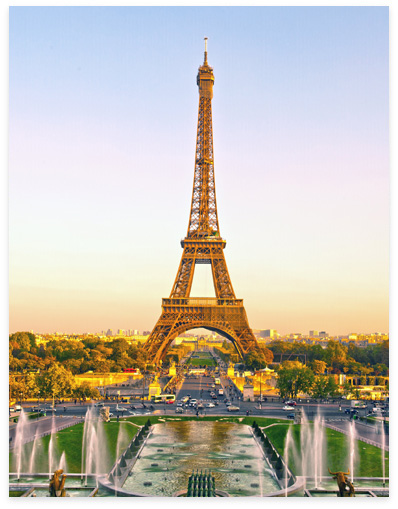 A full 360º digital walkthrough as a catalyst for decision making
Not everyone can afford expensive trips. That's why you must learn how to adapt and accommodate. Executive Vitural Tours can reproduce your tourist destination in digitized form; revealing an accurate and precise duplication of your area for online viewing. We will highlight the points of interest, show off the features and amenities, present the unique atmosphere of the area, and unveil it all to unsuspecting viewers who otherwise might have never seen it. All of this to create an engaging and interactive experience that very well may inspire your viewers to visit the real thing someday.
Virtual reality is changing customer behaviour. It's becoming common knowledge that producing a full scale 360º virtual walkthrough can impact consumer choices. It can be a catalyst for customers to decide on their destination.
With Executive Virtual Tours, we will produce a life-like duplicate of your tourist destination, activities, and accompanying attractions to give customers an inside peek into the experience of your accommodations.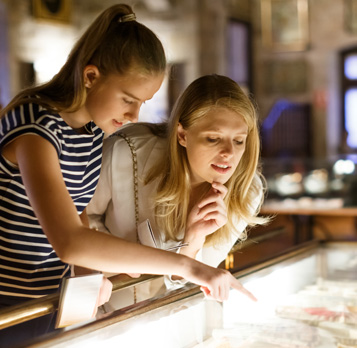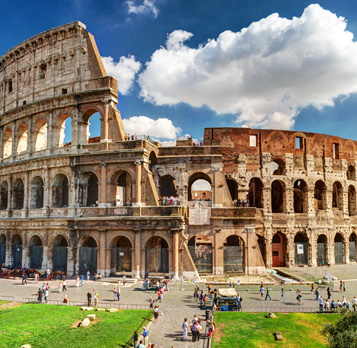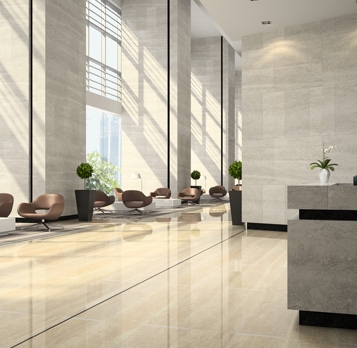 Life-like digital representation, explore the destination down to the last detail
Executive Virtual Tours will create a 3D digital replica of your tourist destination. All the details will be encapsulated and presented. Captivate your viewers with a life-like tourist attraction virtual walkthrough that creates a feeling of familiarity. Every detail will be captured and displayed for viewers to explore and enjoy.
Virtual reality is quickly becoming a major component in the tourism sector. It produces pleaurabale emotions, creates familiarity with the destination, and is much more engaging than just flipping through a guidebook. Use the power of virtual reality to create an enduring impact on your viewers today.