We specialize in creating immersive and engaging virtual tours that bring your business to life online.
Whether you own a restaurant, hotel, retail store, or any other type of establishment, our virtual tours will enhance your online presence.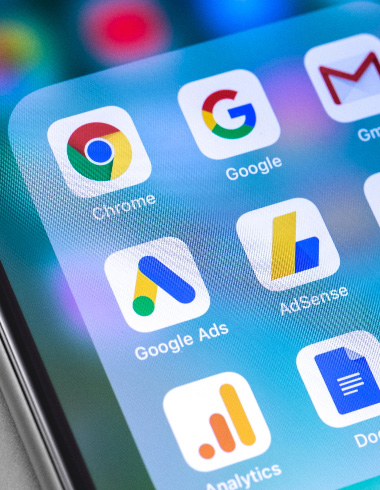 Stand out from your competition with an immersive virtual tour on your Google Business Profile.
A virtual tour allows potential customers to immerse themselves in a captivating visual experience of your business. Instead of static images or text descriptions, they can navigate your space, explore different areas, and get a genuine sense of its atmosphere. This level of engagement significantly increases their interest and connection with your business.
Virtual tours build trust and confidence among potential customers by providing a realistic representation of your space. They can visualize themselves in your establishment, making them more likely to choose your business over others. We offer comprehensive Google 360° Virtual Tour services that cater to the specific needs of your business. We use state-of-the-art equipment and techniques to capture high-quality images that truly represent your space.
Showcase your business in a dynamic and interactive way.
Online platforms, such as Google Business Profiles, offer vast exposure and reach. By incorporating a virtual tour into your profile, you tap into the extensive user base of Google, increasing your visibility and attracting a wider audience. Potential customers who come across your profile will be enticed to explore your virtual tour, creating a memorable first impression.
In today's fast-paced and highly competitive business landscape, it's crucial to leverage innovative marketing strategies to stand out from the crowd. One such strategy is to showcase your business in a dynamic and interactive way through virtual tours. By incorporating our Google 360° Virtual Tour for your Google Business Profile, you can gain a significant competitive edge and attract more customers.