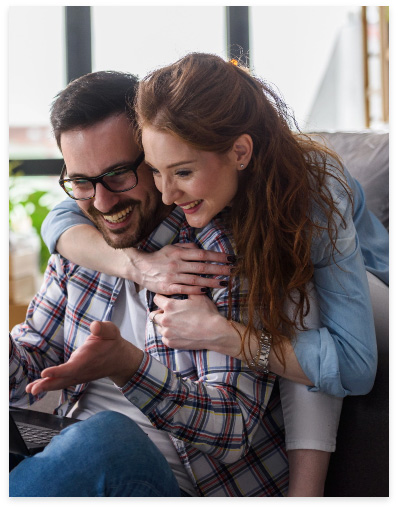 Save Time by Shedding Indecisive Clients With Virtual Real Estate Tours
Do you find prospective clients being wasteful of your time? Real estate virtual tours can help. With advanced 3D laser scanning technology, we create digital walkthroughs of your real estate property quickly and efficiently.
With such precise detail, potential clients can view the property online and make an informed decision whether or not to move forward. No more wasting time with indecisive prospects, because with 3D virtual tours, prospects self-select based on the images of the 3D maps.
This creates more time in your already busy schedule, allowing you to focus more on serious prospects who are actually interested in your property.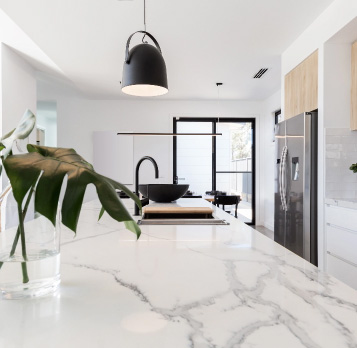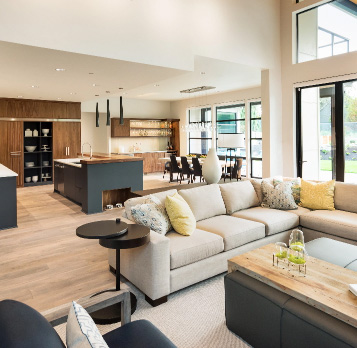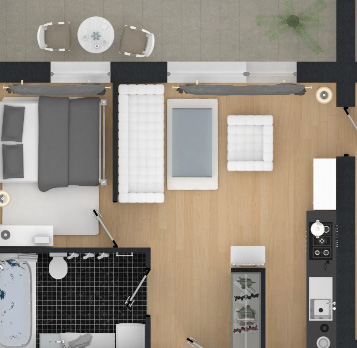 High resolution photography allows you to explore the property you want to, view measurements, and get down to the details.
Precise photographic imagery combined with detailed measurements of the area allow clients to view your real estate property in its totality. Prospects can explore the digital landscape of any real estate accommodation and gain a full walkthrough of the space prior to any phone calls or in-person visits.
The 3D digital maps are similar to Google Maps in both accuracy and quality. This makes for a full virtual walkaround that will entice "on the fence" prospects to contact you for an in-person showing.