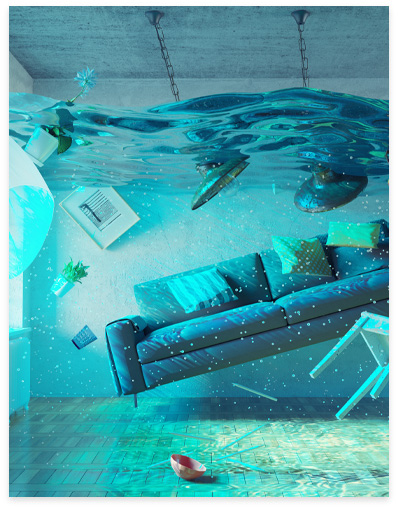 Precise 3D digital walkthroughs, confidently file claims with your insurance company.
Executive Virtual Tours uses advanced, state of the art equipment to reproduce an accurate and detailed 3D replica of your space for insurance related purposes. The immersive bit of content that is created acts as an undeniable piece of evidence that can claim the appropriate losses when contacting your insurance company. You will gain a precise and high quality digital representation of all your worldly goods with our insurance virtual tour services. Stop worrying and start relaxing today knowing that you're truly protected in the event of any unforeseen tragedy.
Our insurance virtual tour services can drastically minimize your worry and anxiety when you file a claim for insurance. We will produce a second to none virtual tour with precise detailing and crisp digital imagery to reinforce your insurance claim. This reliable piece of content can then be used as proof of any items or possessions that were damaged, destroyed, or stolen so you get the compensation you deserve.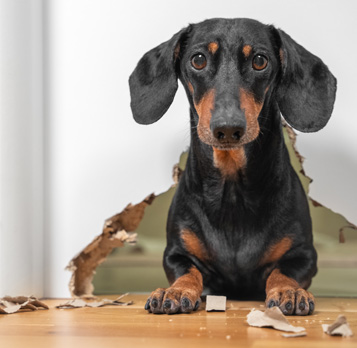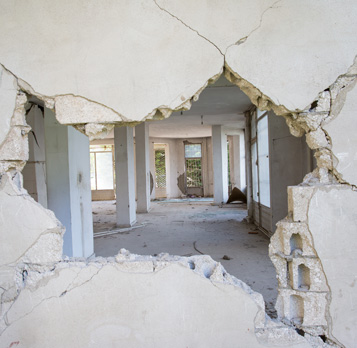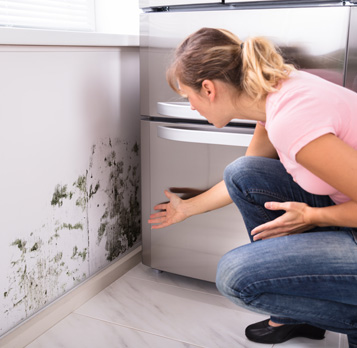 Protect your home and your assets with insurance virtual tour services today.
Do you live in a storm-prone area? Are you fearful of natural disasters, fires, or floods wreaking havoc in your region? A full digital walkthrough produces a comprehensive 3D map of your property, capturing your home's current condition. With undeniable evidence to submit, you can protect yourself, your home, and your loved ones with our insurance virtual tour services.
Tragedies happen every day. Whether it's a natural disaster, a break in, or a robbery, you need to be prepared. An insurance virtual tour provides the documentation and clear record-keeping that will ensure the protection of your valuables.