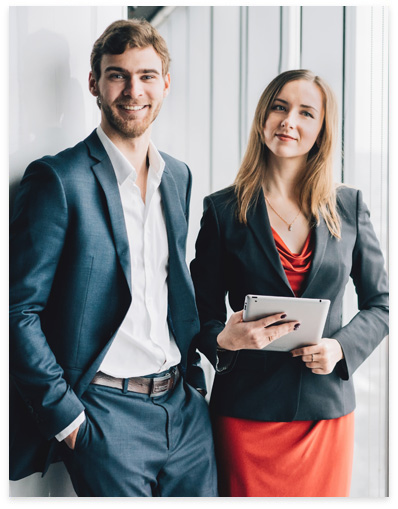 Relax with peace of mind, your property is taken care of with Executive Virtual Tours
Imagine the ease and convenience of effortlessly showing your property to prospective tenants online. Feel the peace of mind that comes from knowing your property's current condition is documented for property damage and insurance purposes. We will streamline the entire process with fast turnarounds and accurate 3D maps of your property. Our full digital walkthrough services will capture all the detail in your space; saving you time and money.
Executive Virtual Tours produces crisp visuals and top-of-the-line quality with our 3D digital walkthroughs and images. Whether the accommodation is a hotel, a building, inside of a room, or a full fledged real estate property, we will capture the details, features, and condition of any property you manage.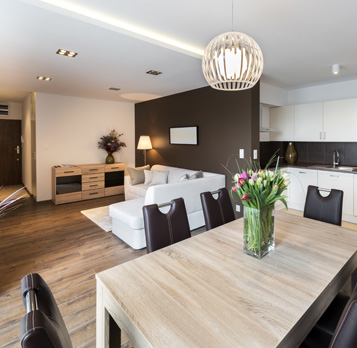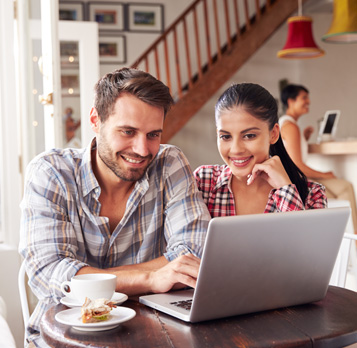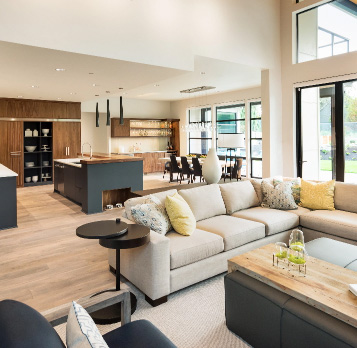 Multispectral 3D virtual images for your property management needs and requirements
Tired of unruly tenants damaging your property? You need a record that documents your property's shape and condition prior to any resident calling your premises home. Executive Virtual Tours can provide accurate and detailed 3D digital walkthroughs of your property before new tenants move in; saving you time, money, and stress from any rambunctious renters.
With our advanced Leica scanner and software technology, we reproduce your property to capture its current condition. With this documentation, before and after images of your property can act as proof of tenant negligence.