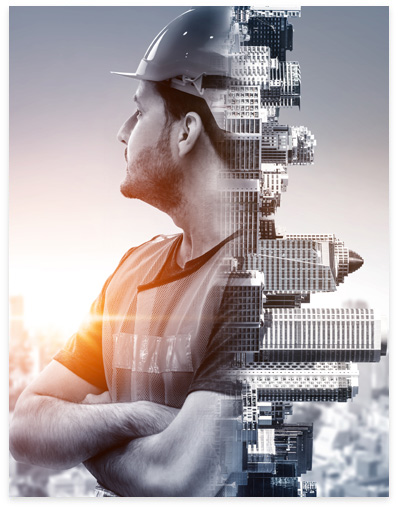 Monitor progress, view different stages of development, ensure projects are on schedule
Virtual tours give you the ability to precisely monitor construction progress, ensuring that new build projects are well timed. With digital tours, you can be present every step of the way.
Take advantage of the detailed and picturesque quality of 3D virtual walkthroughs to capture each stage of development, from the ground up.
We will begin by scanning the inner walls, wiring and plumbing, then we will scan the layout once the walls are up, followed by a third scan of the final product upon completion. Digitized tours will reveal a new side of the construction process that you can use to your benefit. Monitor each phase for advertisement purposes, to show clients progress reports, or to simply ensure everything remains on schedule.
It's not always easy to see a compelling constructional vision on a flat 2D image. Use a high-grade architectural 3D digital walkthrough to help with construction planning. Allow the precision of a full 360º virtual tour to bring clarity to the designing process of any new project. With Executive Virtual Tours, you can bring clients with you to their newly constructed architectural marvel so they experience the difference as opposed to just viewing the design drawings.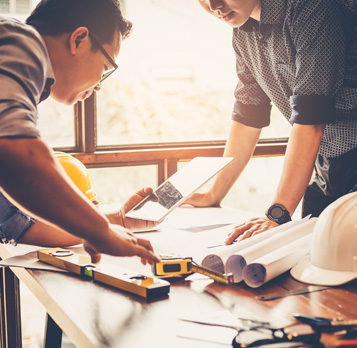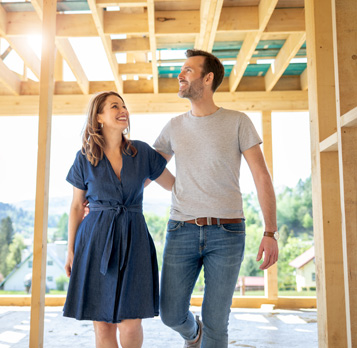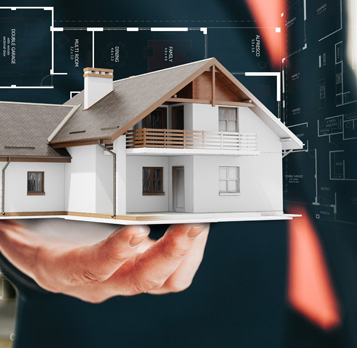 Improve service quality with architectural/new build virtual tours
You may aspire to draft the perfect blueprint to encapsulate the vision of your clients, but you won't always get it right. A digital tour can lower the odds of this costly mistake. An architectural/new build virtual walkthrough gives you the chance to attain and apply client feedback. This process of getting market approval on your virtual tour gives designers the data needed to best meet the desires of clients.
This creates a better working dynamic as your clients feel heard and understood. And you can better serve them by delivering superior services that are exactly what they need and want. Be prepared for an influx of raving reviews, more referrals, and higher customer satisfaction.