How Professional AirBNB Photography Can Increase Your Viewings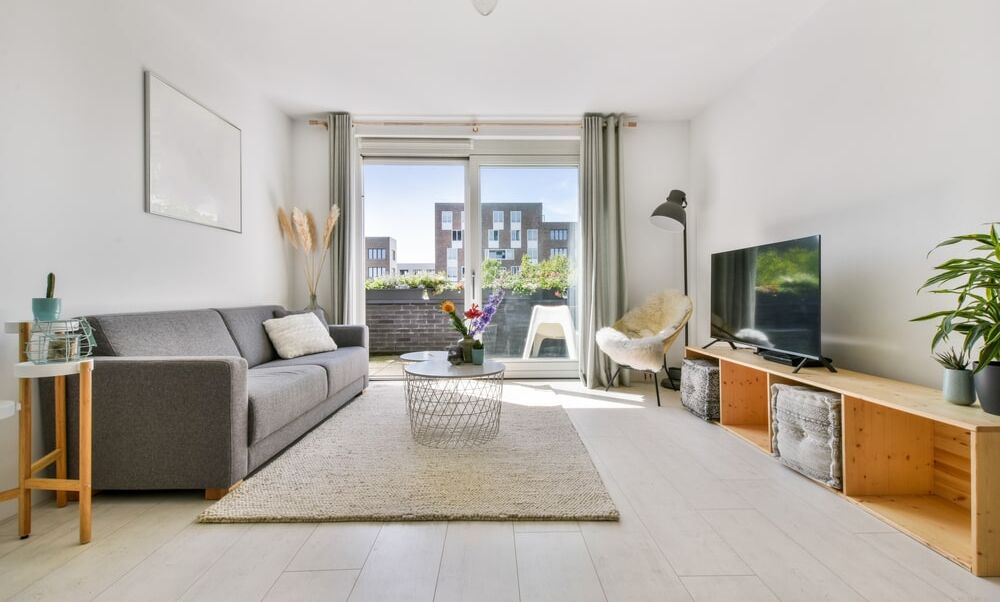 Did you know that hosts with professional AirBNB photography can earn up to 20% more than other listings in their area? According to AirBNB, pictures are one of the top three most important factors that help guests make up their minds about booking your property.
With plenty of options at the tips of their fingers, today's consumers are more empowered and selective than ever. Before booking an AirBNB, people want to see the space as they'll be renting it, and the best way to convey the details of the property is through quality pictures.
The question is: what makes for great AirBNB photography that will help increase your bookings?
AirBNB Photography Tips
Stage the space – Approach your AirBNB listing as if you were selling your home. All of the details matter – from clean linen and plush pillows to fresh flowers at the entryway and charming decor. You want to create an experience and tell a story through your photos.
Highlight aesthetic features – Guests want a different experience than they would have at a chain hotel and resort. One of the biggest draws of an AirBNB is that guests can truly feel at home with a fully functioning kitchen, dining area, cozy bedroom, relaxing patio furniture on the balcony, and more. Guess love properties with character and unique features, so be sure to highlight these value-adds.
Remove personal belongings – Much like selling a home, people want to picture themselves in the AirBNB and feel like they own the holiday rental. They don't want the uncomfortable feeling of staying at a stranger's home. Create a comfortable space and remove personal items, including clothing and photos, from the property.
Follow AirBNB Photography Guidelines
To smoothen out the process of posting a listing, it helps to be aware of the requirements that AirBNB details for accepting photos. Photos must:
Be at least 1024×768 pixels
Have a file size of less than 10MB
Be in JPEG format (no other formats accepted)
Not appear blurry, pixelated, or distorted and be consistent across all browsers
Accurately depict the space with no Photoshopping or misleading appearances
While there's no rule for how many photos you should have for your listing, the magic number that guests want to see is at least seven photos. The more detail you can convey in your photos, the better, of course.
Investing in Professional Photos
Given that AirBNB's own research shows that quality photos lead to higher bookings, your investment in professional AirBNB photography will yield a good return on investment. Professional photographers know how to tell a compelling story, utilize natural lighting, and use different angles to showcase your property in the best way possible.
If you want to make your AirBNB listing stand out from the rest and create a rich experience for potential customers, contact us today for quality, professional photos.