Benefits of Using Real Estate Virtual Tour Services For Realtors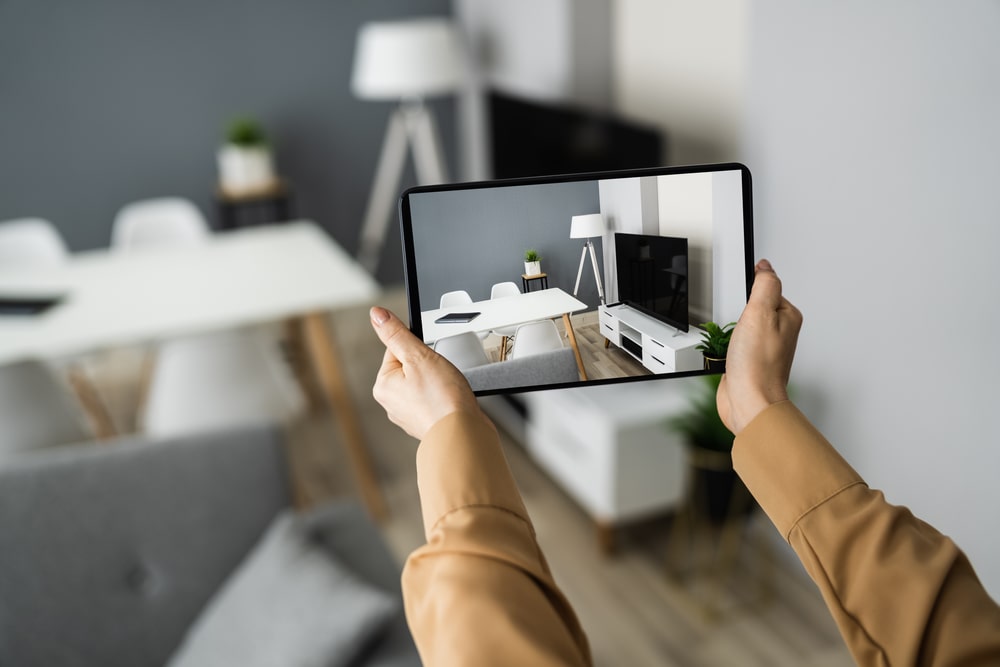 The real estate industry is a competitive place. Between the number of realtors, properties going up for sale and the demand for homes, having your properties stand out can be challenging. Realtors have to be marketing savvy, and by utilizing the latest technology, they can get more eyes on their properties. Real estate virtual tours are hugely beneficial for realtors in having their listings stand out from the crowd.
Real Estate Virtual Tours are Cost-Effective Time Savers
As the up-and-coming standard, real estate virtual tours are critical to an engaging listing. Displaying the property with a 360° tour can help sell homes faster and keeps people on your listing longer. For what virtual tours give realtors in return, they're well worth the investment.
A high-quality video tour is a great way to save time because many potential buyers won't be calling for a tour unless they're seriously considering the property, as they can see a detailed tour online.
Your Listings Will Receive Better Reach
It's well known that potential buyers will spend more time on listings with virtual tours than listings with only pictures. High-definition photography enables detailed exploration of your properties, including viewing specific dimensions and delving into finer details. This meticulous photographic approach, paired with measurements, offers clients a complete visual representation of your real estate property. Potential buyers can navigate through the virtual tour of any property and acquaint themselves with the space before any phone conversations or scheduling showings.
Keep Up With the Trends
Many real estate agents need help to keep up with the constantly changing marketing landscape. When things change so rapidly, it can be overwhelming to keep up. Virtual tours are at the forefront of the changing industry, and they're the best way to reach your potential clients. With the emergence of video content being king on social media, customers are starting to expect virtual tours for home listings.
Stand Out From Your Competitors
Having real estate virtual tours on your listings offers potential clients the convenience of getting a detailed view of the property from wherever and whenever they want to. A valuable and convenient experience can allow you to stand out. 360° virtual tours can give you a competitive edge and result in more phone calls and sales for your business.
Outsourcing Your Real Estate Virtual Tour Services
Executive Virtual Tours provides premier 360° virtual tours of your real estate listings, saving you time and money while creating a better customer experience. We take care of every aspect of your real estate virtual tour so you can work on selling your homes. Learn more about our real estate virtual tour services here.